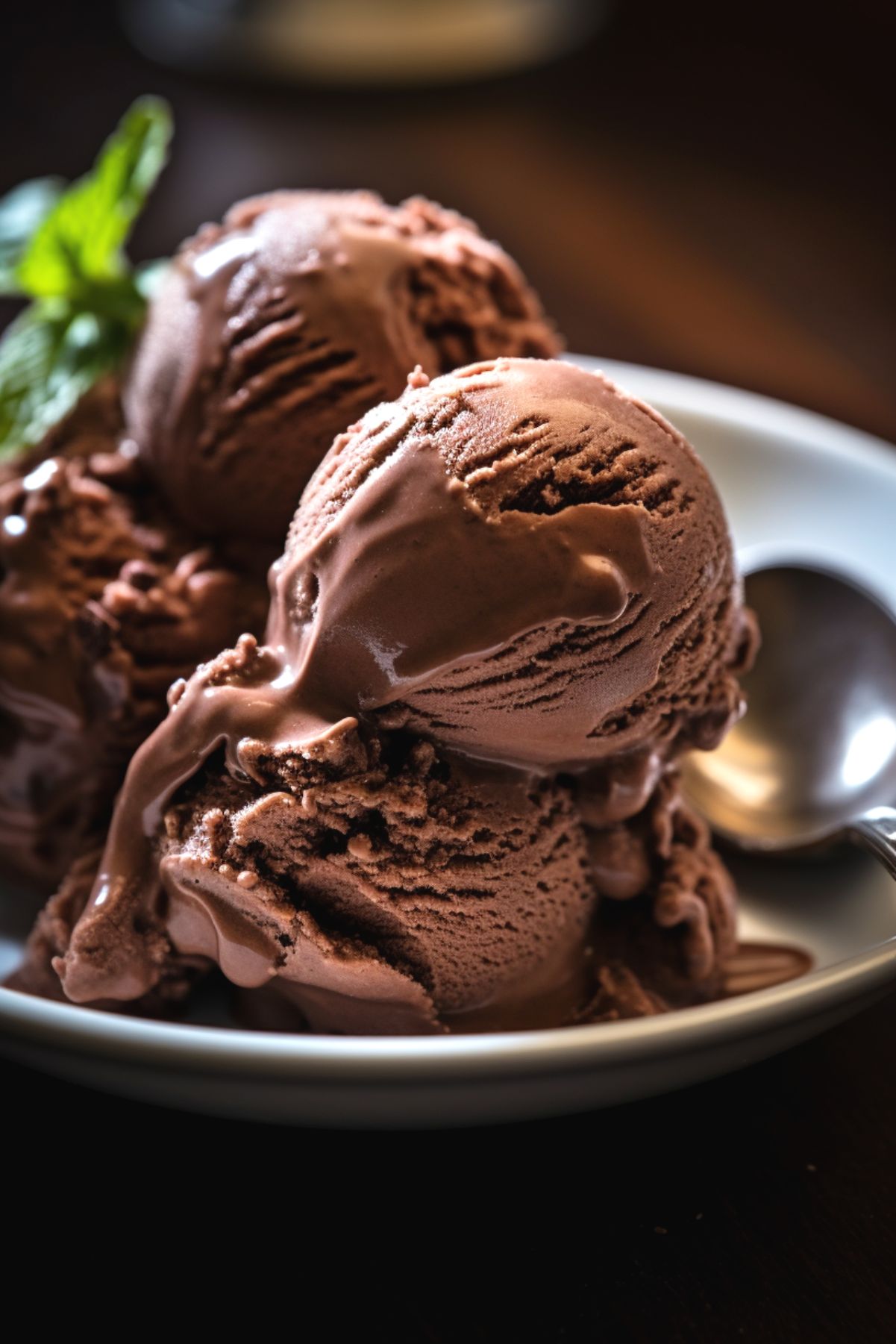 How to Make Ice Cream (with Eggs)


How to Make Ice Cream Base (with Eggs) Recipe. Do you ever crave the silky, smooth texture of homemade ice cream?

The kind that effortlessly melts in your mouth, creating a sensation of sweet, creamy delight? Well, you're not alone, and the great news is that with a few simple ingredients, you can craft this scrumptious dessert right in your own kitchen.
This recipe takes basic ingredients – heavy cream, half-and-half cream, egg yolks, sugar, and a dash of salt – and transforms them into a masterpiece of taste and texture. You'll marvel at how simple and straightforward it is to create a delicacy that typically commands high prices at gourmet ice cream parlors.
The secret to this dish's success lies in the technique. It's all about balance and knowing when to add the right ingredients at the right time.

And while this recipe is fantastic on its own, you're free to get creative. Fancy a chocolate or vanilla flavor? Or perhaps you prefer a burst of fruity deliciousness?

With a few tweaks and additions, you can easily customize this ice cream to your heart's content.
As you serve this up, whether as a stand-alone treat or an accompaniment to your favorite dessert, be prepared for requests for seconds (and possibly thirds!).

And don't be surprised if you become the go-to person in your circle for gourmet ice cream!
Related Recipes


Affiliate Disclosure: Some links provided may be affiliate links where I may earn a commission if you purchase something after clicking on a link. No extra cost is added to you. Also, as an Amazon Associate, I earn from qualifying purchases made through links.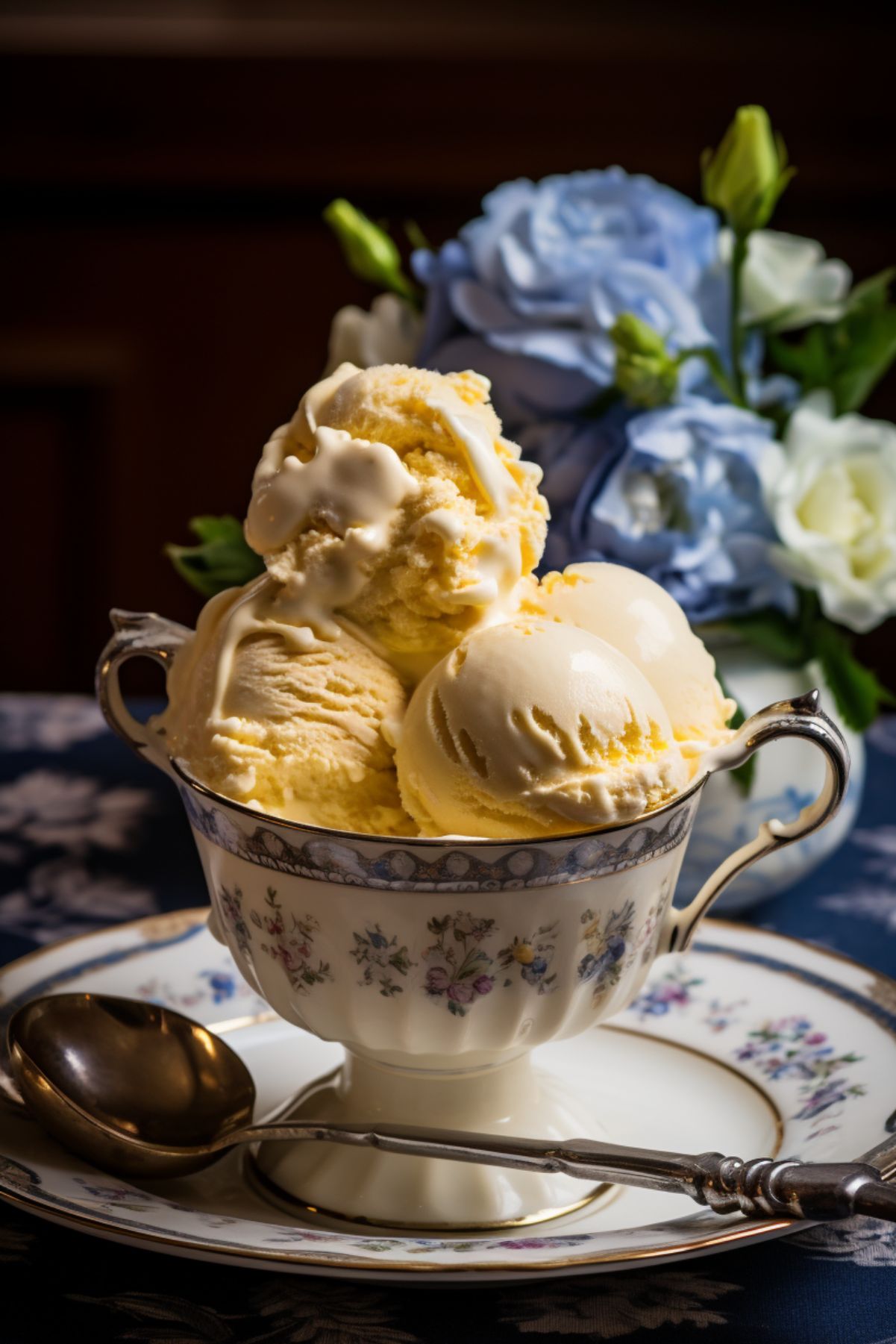 Don't have an Ice Cream Maker? This is the one we use, and recommend.
These Ice Cream Containers aren't necessary, you can just use a freezer safe container, but I love these containers:


If you need to change the amount of servings the recipe will make, click on the number of servings in the section under the "Print Recipe" bar, and move the slider up or down to change the number of servings you want. Or to double or triple the recipe, click on the 2x or 3x next to "Ingredients".


You May also Like: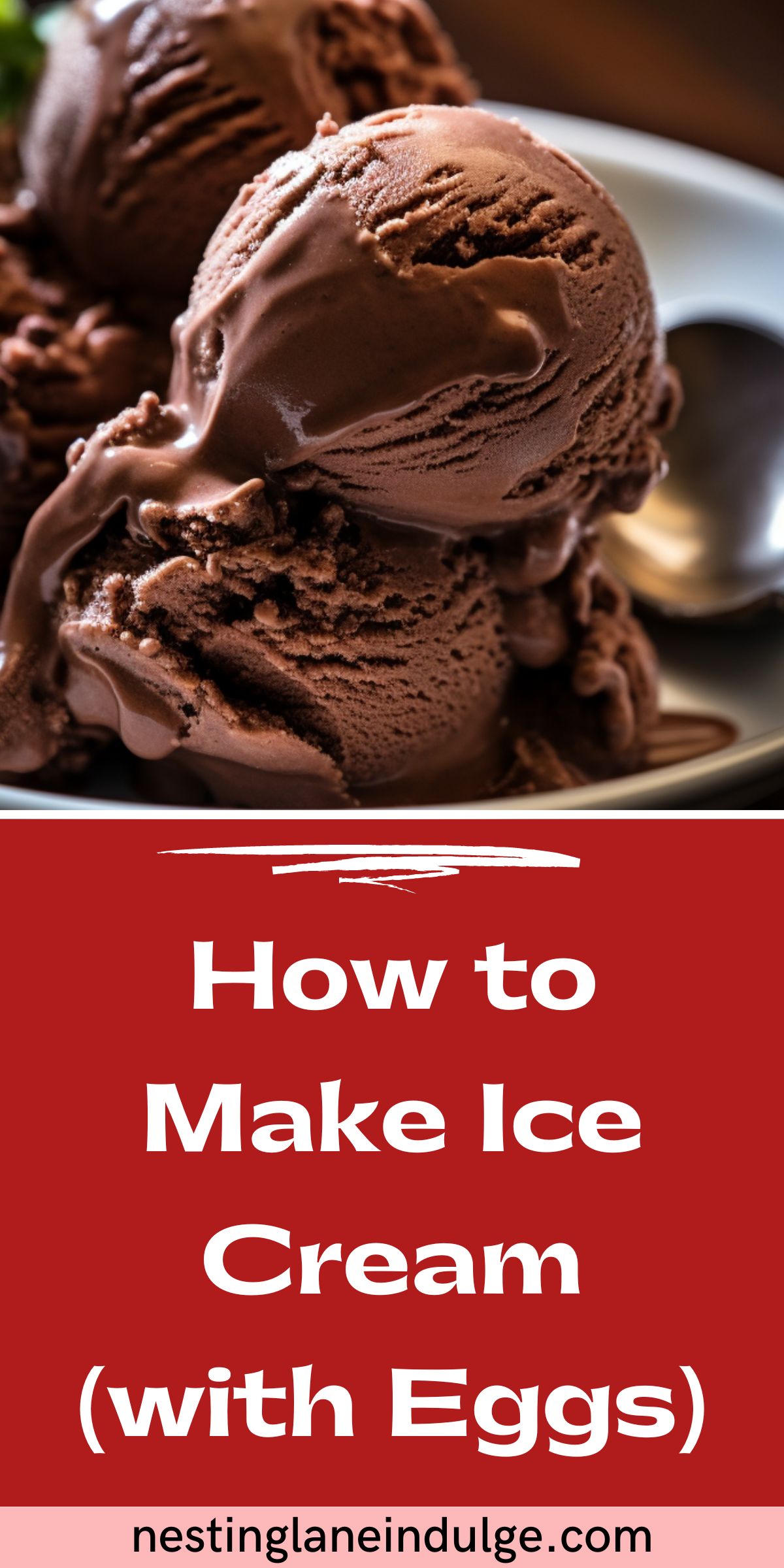 <