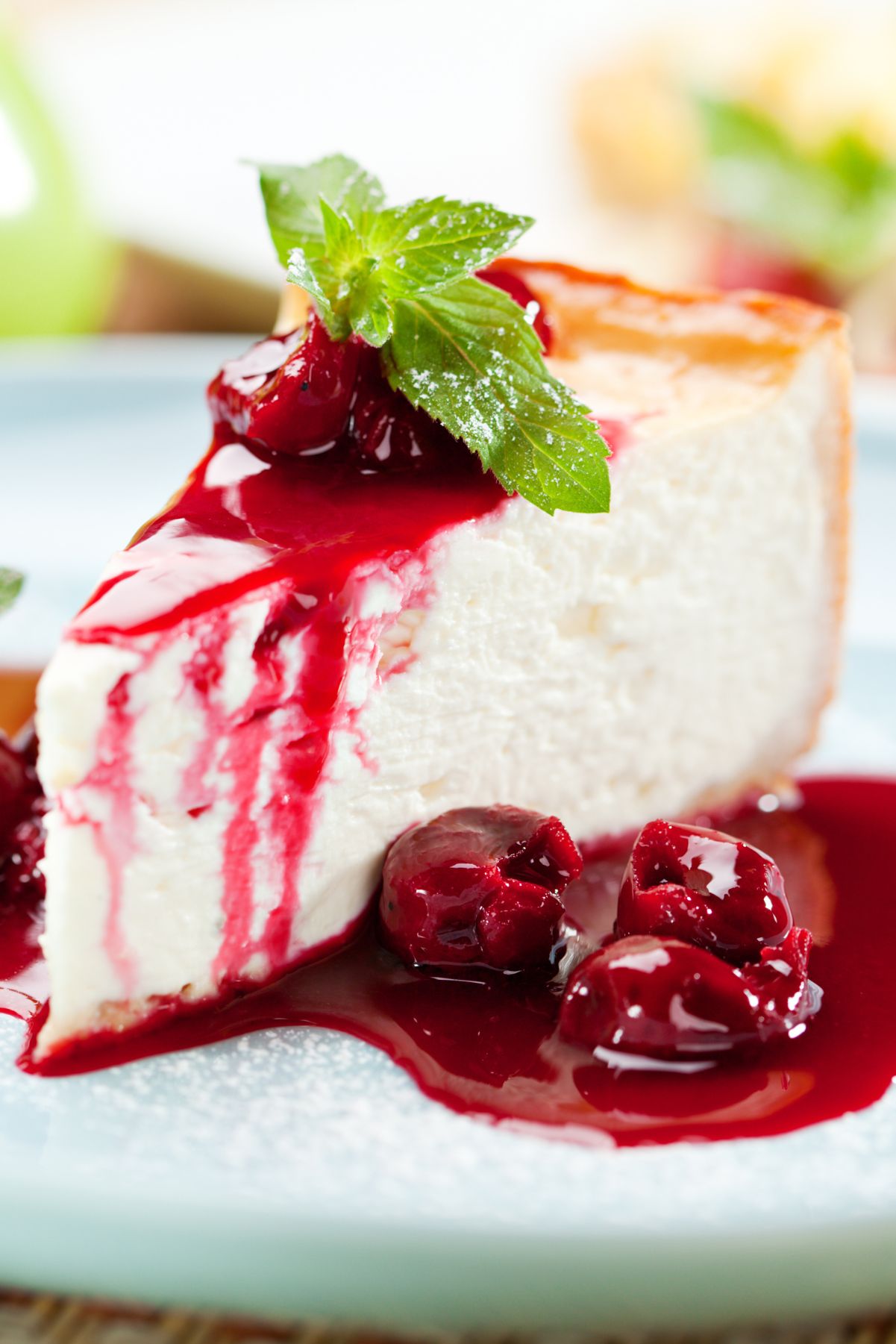 Copycat Cheesecake Factory Cheesecake Recipe


Copycat Cheesecake Factory Cheesecake Recipe. Preparing a delightful cheesecake can seem like a tall order, but with this recipe, you're set for success!

This recipe combines classic, easy-to-find ingredients like cream cheese, eggs, sugar, and a surprise element – a mix of nuts, which adds an irresistible crunch to the base. And, the vanilla wafer crumbs in the crust add that extra touch of sweetness that pairs perfectly with the creamy filling.
This cheesecake is perfect for any occasion – whether it's a casual weeknight dessert or the grand finale for a holiday meal.

It's versatile enough to stand alone, but it can be taken to another level with a variety of accompaniments. Fresh fruit, a dusting of powdered sugar, or a homemade caramel drizzle are just a few options.
While the process may seem lengthy, each step is simple and straightforward. And with a few handy tips, even a novice can nail it.

For instance, maintaining a low setting while beating the cream cheese ensures a smooth, lump-free texture, while adding eggs one at a time helps to incorporate them evenly for a uniform batter.
Try this recipe for yourself, and taste the symphony of flavors.


Related Recipes

Best Lemon Cheesecake With Blueberries

The Perfect Key Lime Cheesecake

Two-Layer Pumpkin Cheesecake





Affiliate Disclosure: Some links provided may be affiliate links where I may earn a commission if you purchase something after clicking on a link. No extra cost is added to you. Also, as an Amazon Associate, I earn from qualifying purchases made through links.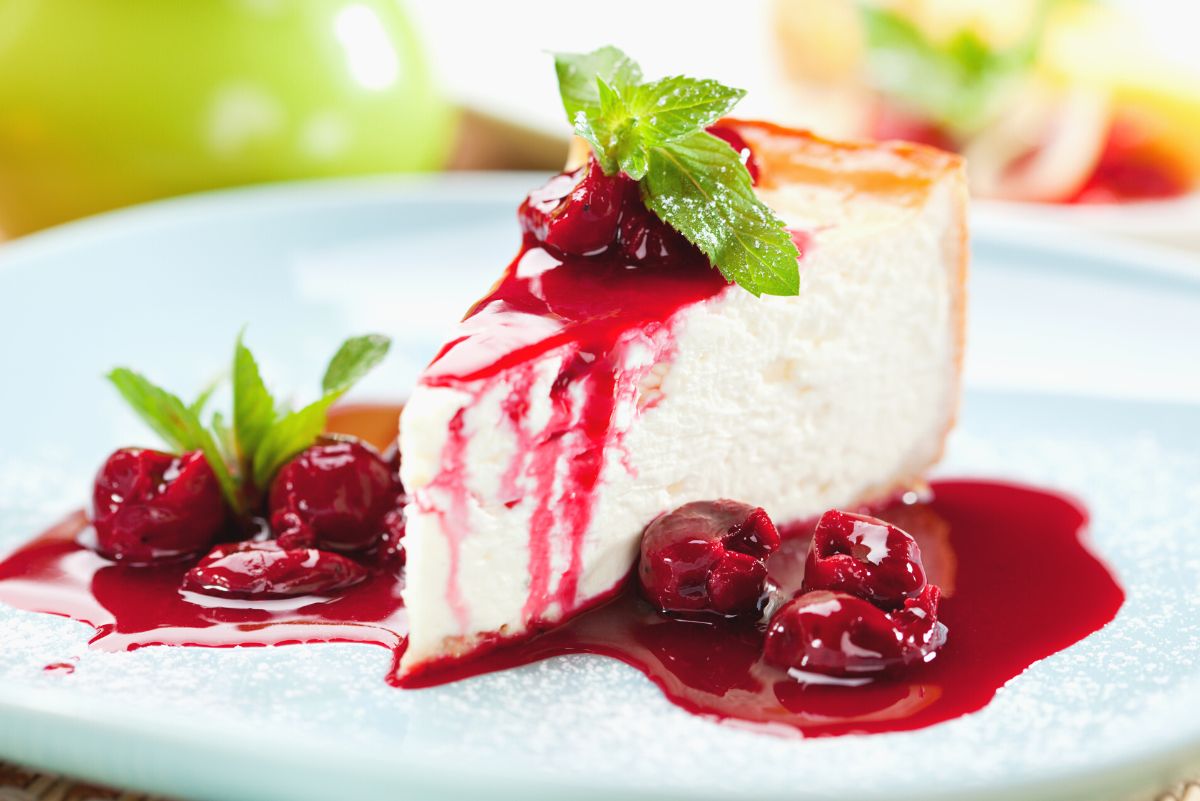 Frequently Asked Questions
What should I do if my cheesecake cracks?
Don't worry! Cheesecake often cracks due to temperature changes. You can cover it with your favorite topping or a sour cream layer for a flawless finish.
How long can I keep the cheesecake in the refrigerator?
This cheesecake can be stored in the refrigerator for up to one week.
Can I freeze the cheesecake?
Yes, you can freeze the cheesecake for up to 3 months. Wrap it well in plastic wrap, then foil before freezing. Thaw it in the refrigerator overnight before serving.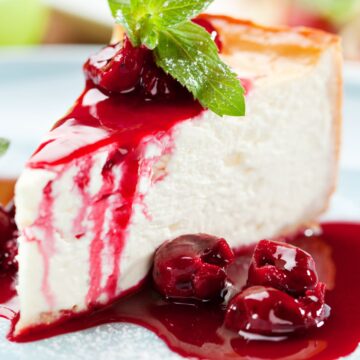 Copycat Cheesecake Factory Cheesecake
Copycat Cheesecake Factory Cheesecake Recipe. This luxurious dessert is a balance of creamy, tangy, and sweet. Perfect for any occasion, this homemade delight is loved by kids and adults alike.
Instructions 
For the Crust:
In a large mixing bowl, add all nuts and vanilla wafer crumbs.

Mix in the melted butter.

Press the mixture into a 9-inch buttered springform pan, lining the sides as much as possible, about 1½" up the sides of the pan.
For the Cheesecake:
In a large bowl, beat the cream cheese until light and fluffy, using a low setting on the mixer.

Gradually add the sugar, continuing to beat until the mixture becomes creamy.

Add one egg at a time, beating well after each egg.

Mix in the flour, vanilla, and lemon juice, stirring well.

Add the sour cream last, and beat the mixture until well combined.

Pour the cream cheese mixture into the springform pan.

Place the pan on the top rack in the middle of a preheated oven at 325 degrees.

Bake for one hour and 15 minutes.

After the time is up, turn off the oven, prop open the oven door, and leave the cheesecake in the oven for one more hour.

After one hour, remove the cheesecake from the oven.

Allow it to cool enough before placing it into the refrigerator.

Leave the cheesecake in the refrigerator for 24 hours.
Nutrition
Calories:
696.5
kcal
Carbohydrates:
43.8
g
Protein:
12.4
g
Fat:
53.9
g
Saturated Fat:
26.7
g
Cholesterol:
248.7
mg
Sodium:
406.2
mg
Fiber:
1.1
g
Sugar:
38.8
g
You May also Like: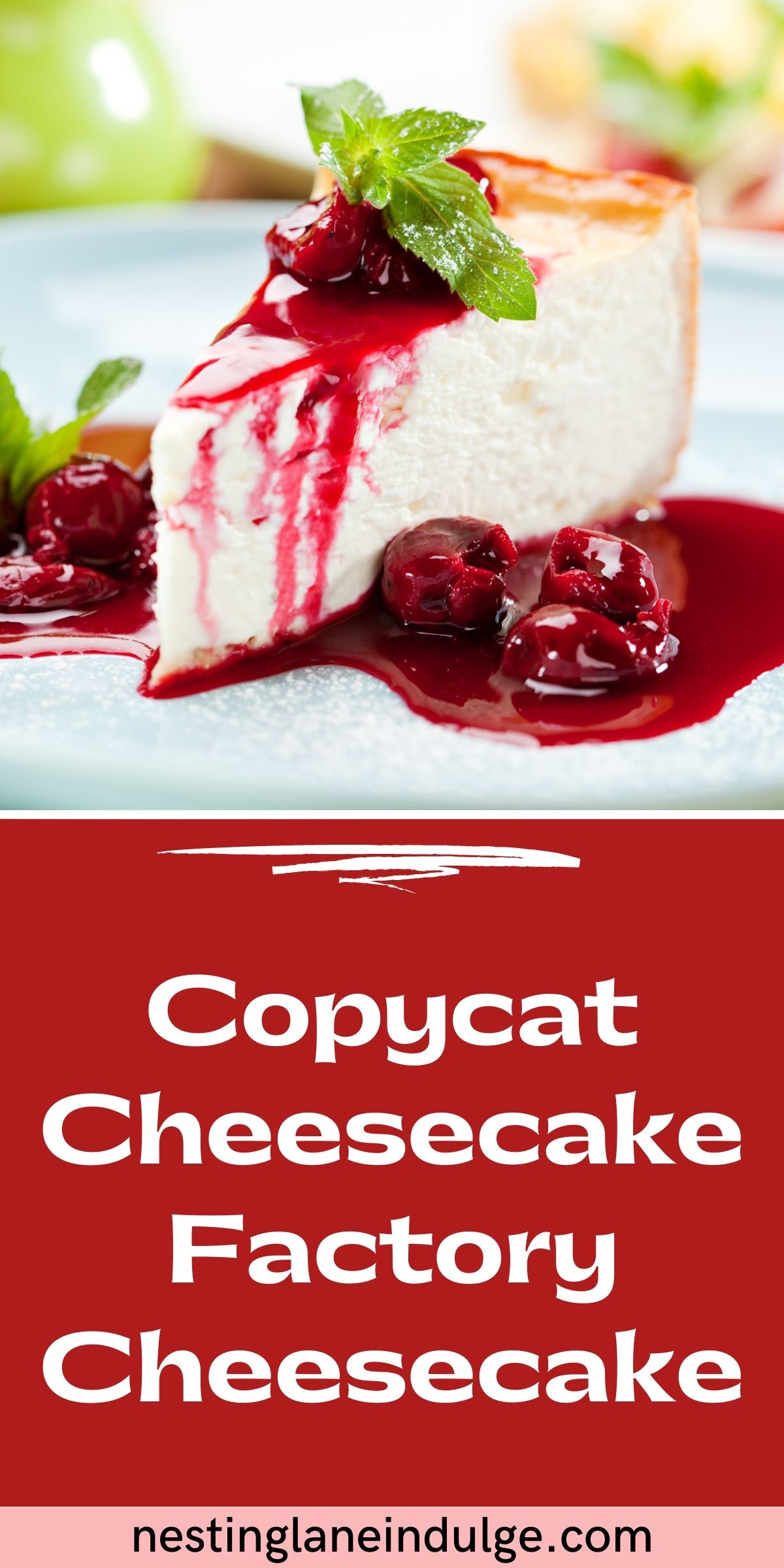 <