Irresistible Baked Meatballs Recipe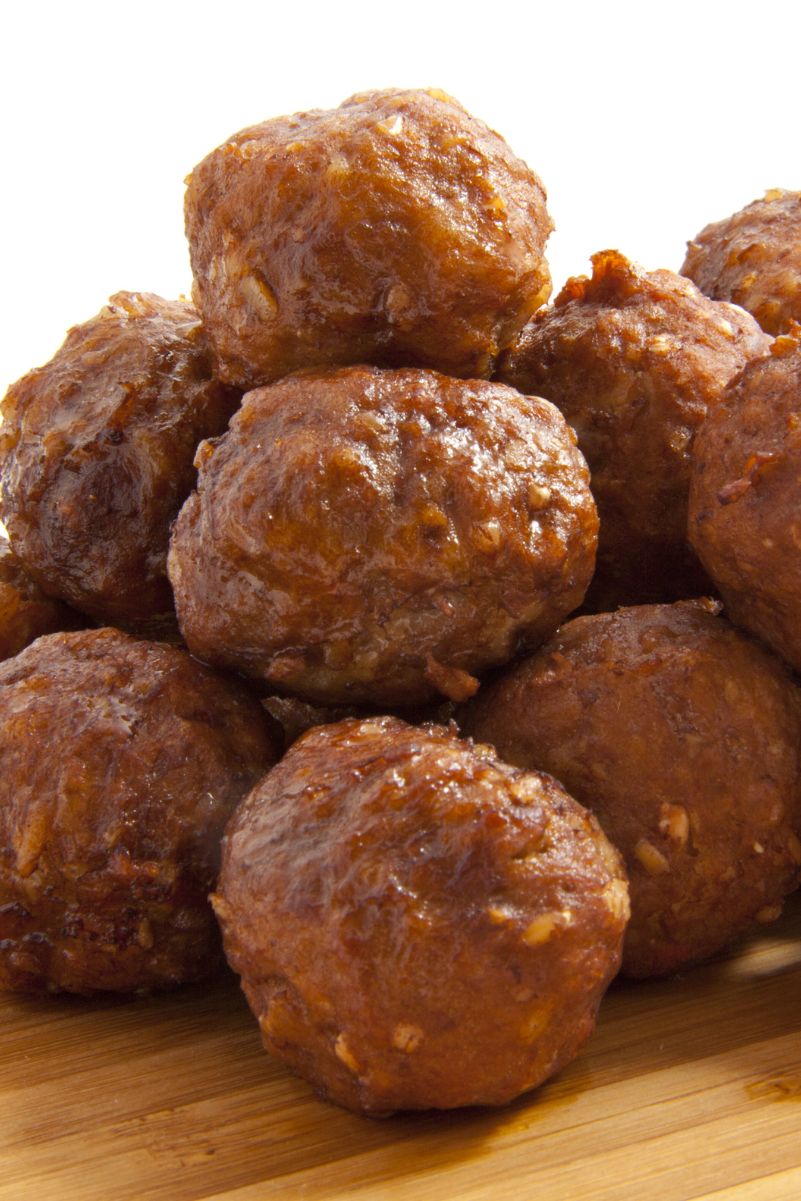 Irresistible Baked Meatballs Recipe. Looking for an easy, flavorful, and satisfying meal that will please even the pickiest eaters? Look no further than these irresistible baked meatballs!

They are made with a delicious blend of pork, lamb, and ground round.

These meatballs are a protein-packed powerhouse that will leave you feeling full and satisfied. But that's not all. These meatballs are also loaded with fresh spinach, cheese, and a variety of herbs and spices, creating a depth of flavor that can't be beat.

The bread crumbs in the mixture help to bind everything together, resulting in juicy, tender meatballs with a crispy exterior.

Best of all, these baked meatballs are incredibly versatile. Whether served on their own as an appetizer, paired with pasta or vegetables for a complete meal or tucked into a sandwich for a quick lunch, they are sure to please.

And with the ability to store them in the fridge for up to 24 hours, these meatballs are a great meal prep option for busy weeknights.

So what are you waiting for? Give this recipe a try and see for yourself why these baked meatballs are so irresistible. Your taste buds (and your family) will thank you!
Related Recipes

Mini Cocktail Meatballs Appetizer






Affiliate Disclosure: Some links provided may be affiliate links where I may earn a commission if you purchase something after clicking on a link. No extra cost is added to you. Also, as an Amazon Associate, I earn from qualifying purchases made through links.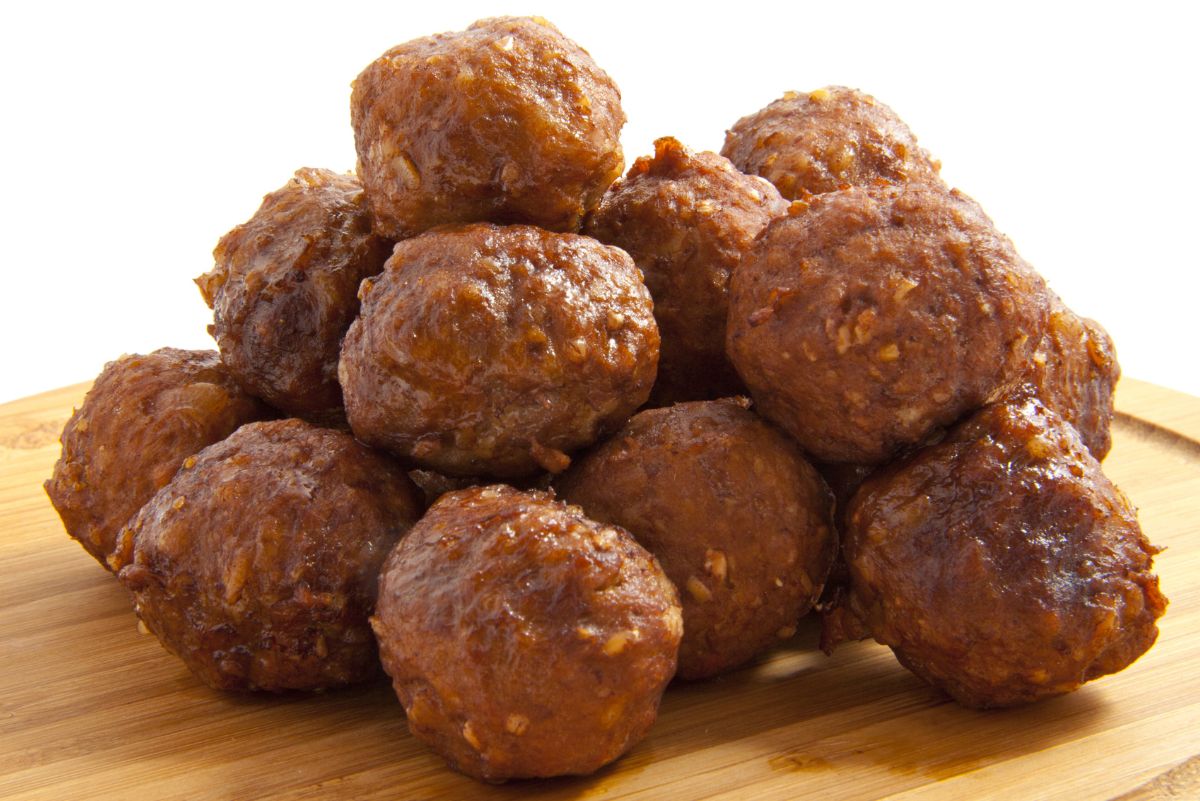 If you need to change the amount of servings the recipe will make, click on the number of servings in the section under the "Print Recipe" bar, and move the slider up or down to change the number of servings you want. Or to double or triple the recipe, click on the 2x or 3x next to "Ingredients".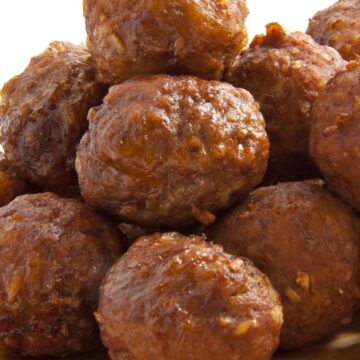 Irresistible Baked Meatballs
These delicious and easy-to-make baked meatballs are sure to be a hit with everyone who tries them!
Instructions 
Preheat the oven to 400 degrees F.

In a big mixing bowl, add pork, lamb, ground round, spinach, cheese, egg, basil, parsley, garlic powder, salt, red pepper flakes, and 1/4 cup of bread crumbs.

Use your hands to mix all the ingredients together until they are well incorporated.

You can either use the mixture immediately or keep it in the fridge for up to 24 hours.

Put the remaining 1/4 cup of bread crumbs into a small bowl.

Use a scale to weigh the meatballs into 1.5-ounce portions and place them on a sheet pan.

Shape the meatballs into rounds using your hands and then roll them in the bread crumbs.

Put the meatballs in individual miniature muffin tin cups.

Bake them in the oven for 20 minutes or until they are golden and fully cooked.
Nutrition
Calories:
432
kcal
Carbohydrates:
10
g
Protein:
31
g
Fat:
29
g
Saturated Fat:
12
g
Cholesterol:
139
mg
Sodium:
713
mg
Fiber:
1.5
g
Sugar:
1
g
You May also Like: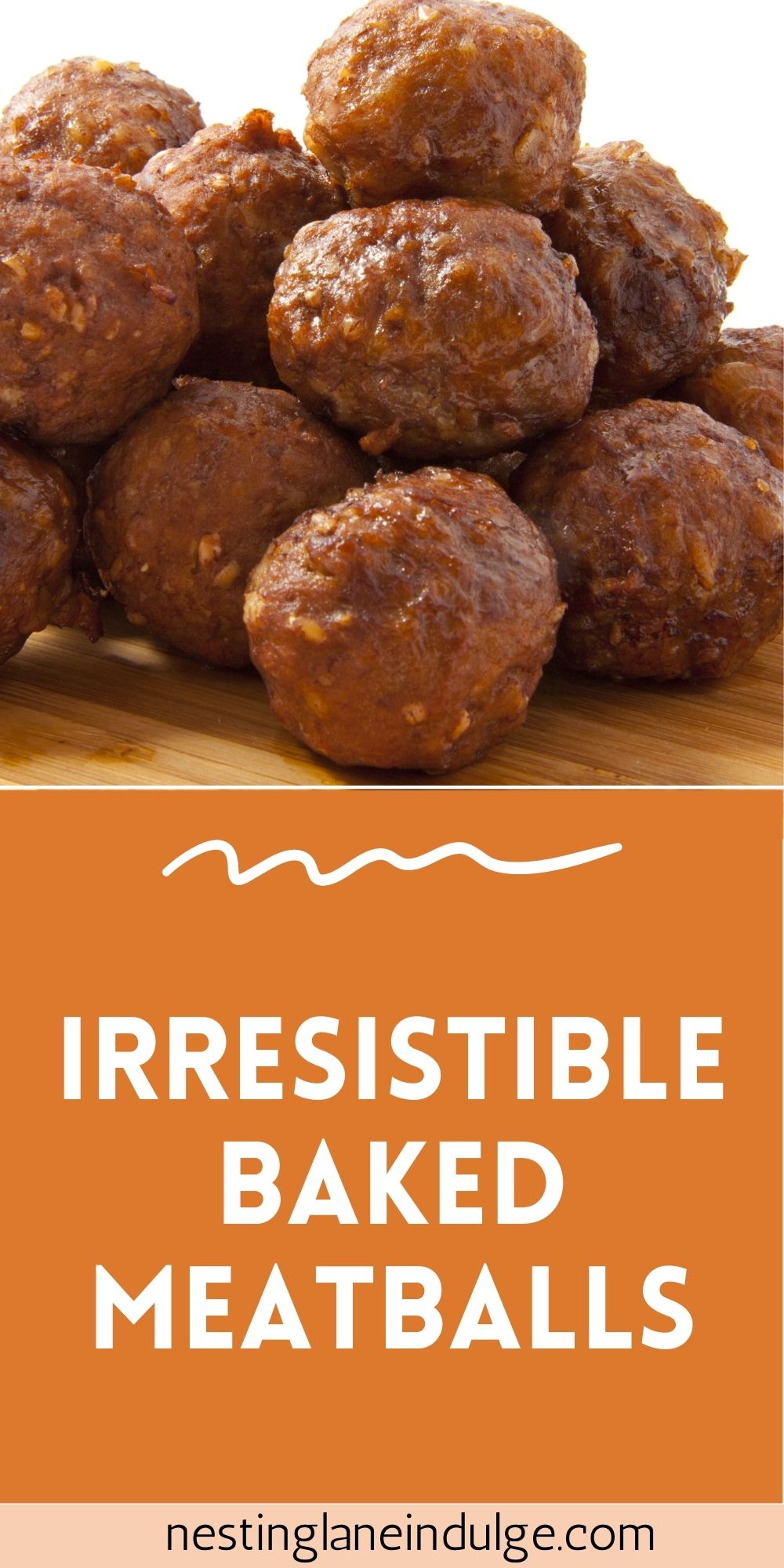 <