Ultimate Broccoli Mushroom and Cheddar Casserole Recipe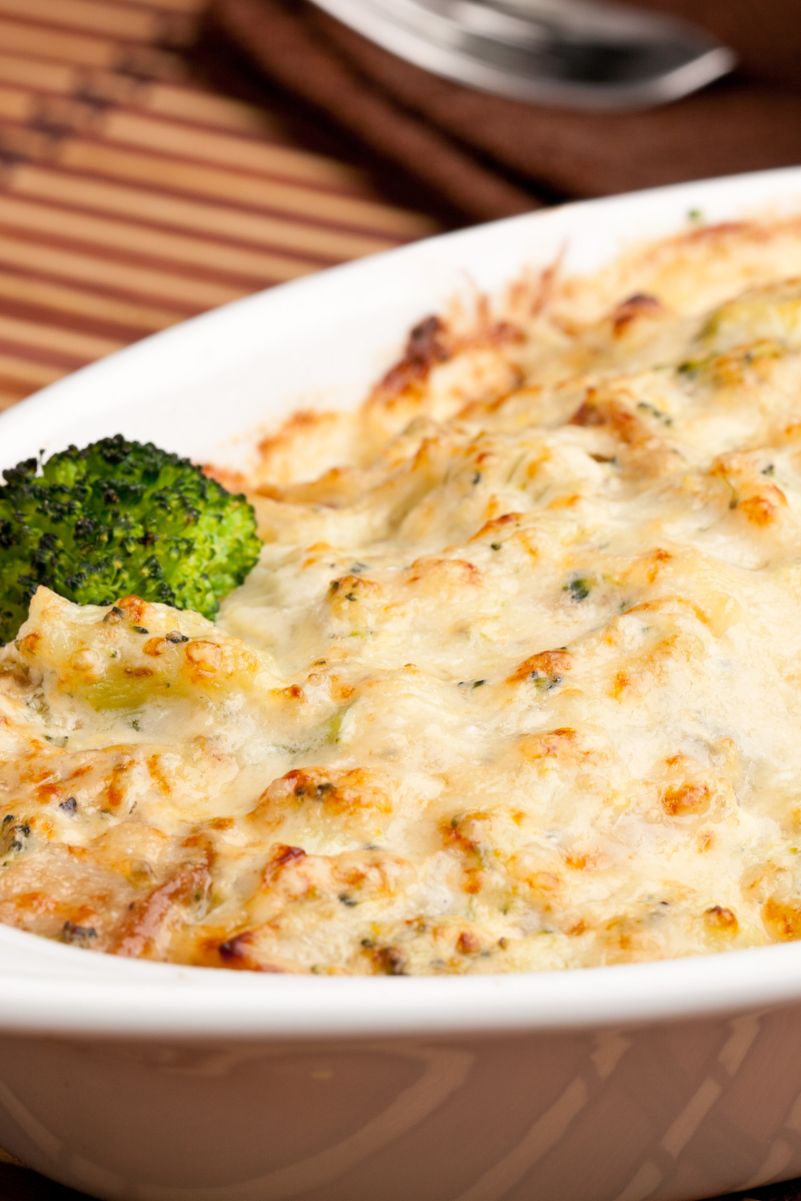 Ultimate Broccoli Mushroom and Cheddar Casserole Recipe. This easy-to-make casserole is a crowd-pleaser that's perfect for family dinners, potlucks, or any other occasion where you need to feed a hungry crowd.

This dish is made with fresh broccoli, mushrooms, and a creamy cheddar cheese sauce. This casserole is sure to be a hit with both kids and adults.

The recipe starts with a simple roux made with butter and flour, which forms the base for the rich and flavorful cheese sauce.

Once the roux is golden and fragrant, you'll add in sautéed mushrooms, onions, garlic, and a blend of spices, including cayenne pepper and garlic powder, to give the dish a little kick.

Next, you'll add in the broccoli florets, rice, and a generous helping of shredded cheddar cheese, stirring everything together until the cheese is melted and the mixture is well combined.

Finally, you'll pour the mixture into a greased casserole dish, top it off with more shredded cheddar, and bake it in the oven until the cheese is golden and bubbly.

The result is a creamy, cheesy, and delicious casserole that's packed with flavor and nutrients.

Whether you're serving it as a side dish or as the main course, this casserole is sure to be a hit at your table.
Related Recipes

Quick And Easy Green Bean Casserole

Penne With Broccoli And Garlic Cheese Sauce

Best Au Gratin Scalloped Potatoes






Affiliate Disclosure: Some links provided may be affiliate links where I may earn a commission if you purchase something after clicking on a link. No extra cost is added to you. Also, as an Amazon Associate, I earn from qualifying purchases made through links.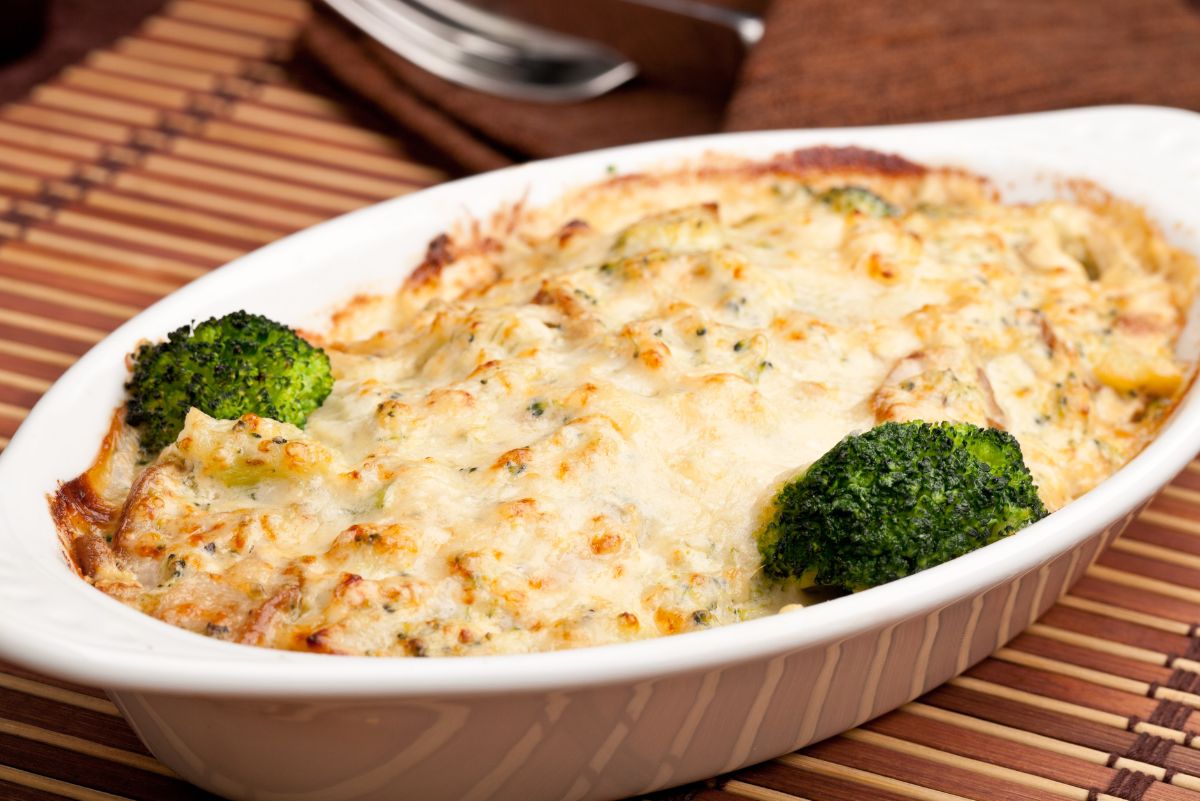 If you need to change the amount of servings the recipe will make, click on the number of servings in the section under the "Print Recipe" bar, and move the slider up or down to change the number of servings you want. Or to double or triple the recipe, click on the 2x or 3x next to "Ingredients".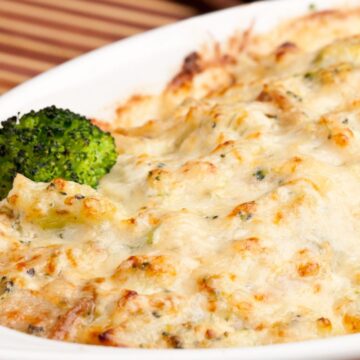 Ultimate Broccoli Mushroom and Cheddar Casserole
This Ultimate Broccoli Mushroom and Cheddar Casserole is a creamy and cheesy side dish that's perfect for any occasion.
Instructions 
Preheat oven to 425 degrees F.

Grease a 1 1/8-quart oval casserole dish with butter.

Melt 3 tablespoons butter in a large pot over medium heat.

Add 3 tablespoons flour and stir until golden brown.

Add sliced mushrooms, chopped onion, minced garlic, garlic powder, and cayenne pepper.

Pour in 1 cup heavy cream and 1 cup chicken or vegetable stock.

Add chopped broccoli, 1 cup shredded Cheddar cheese, and rice. Stir until well combined.

Season with salt and pepper, to taste.

Pour the mixture into the greased casserole dish.

Sprinkle the remaining 1 cup shredded Cheddar cheese on top of the mixture.

Bake for 20 minutes or until cheese is melted and golden.
Nutrition
Serving:
237
g
Calories:
548.7
kcal
Carbohydrates:
40.1
g
Protein:
14
g
Fat:
37.8
g
Saturated Fat:
23.3
g
Cholesterol:
121.5
mg
Sodium:
481.2
mg
Fiber:
2.9
g
Sugar:
2.2
g
You May also Like: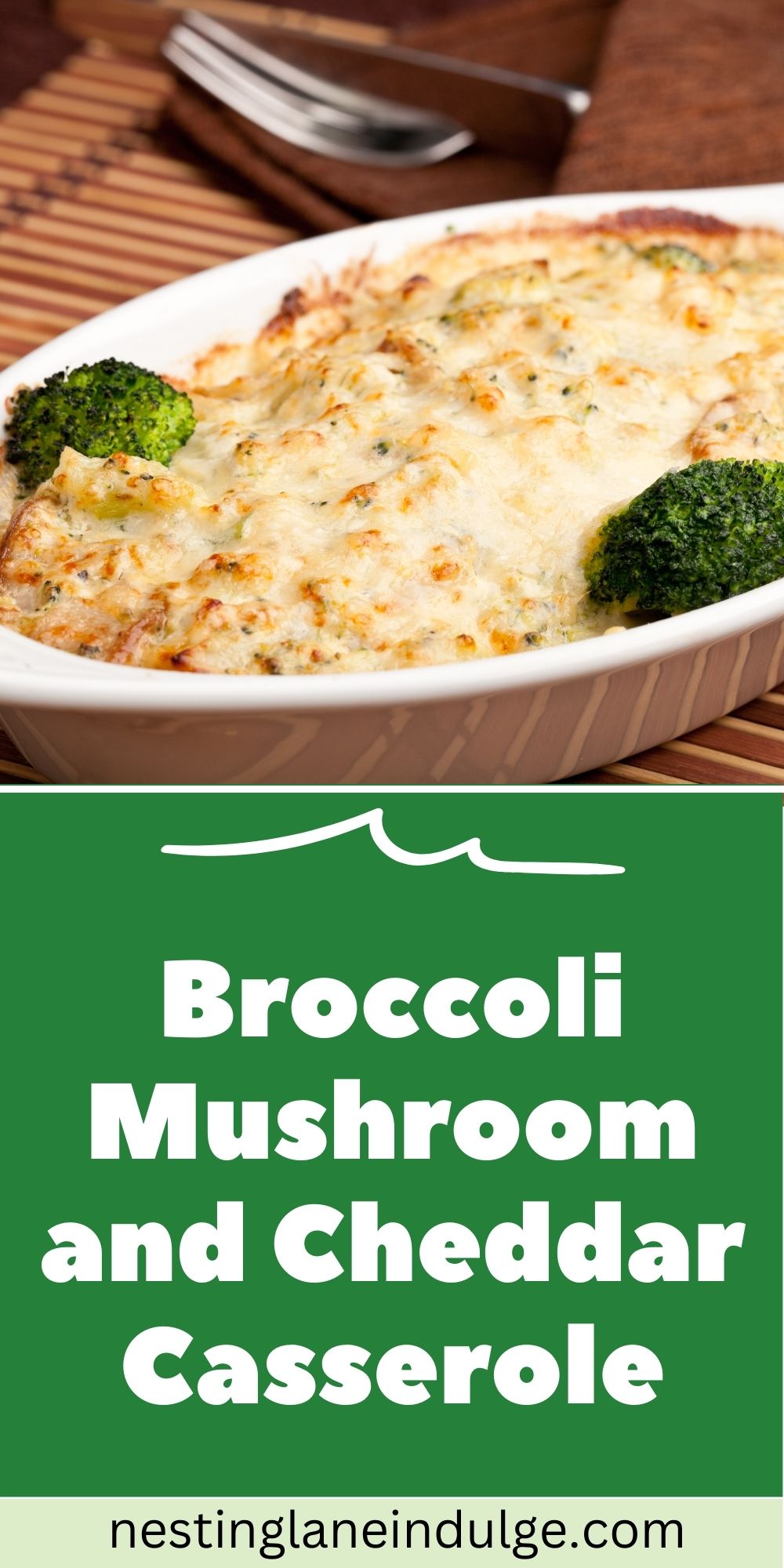 <