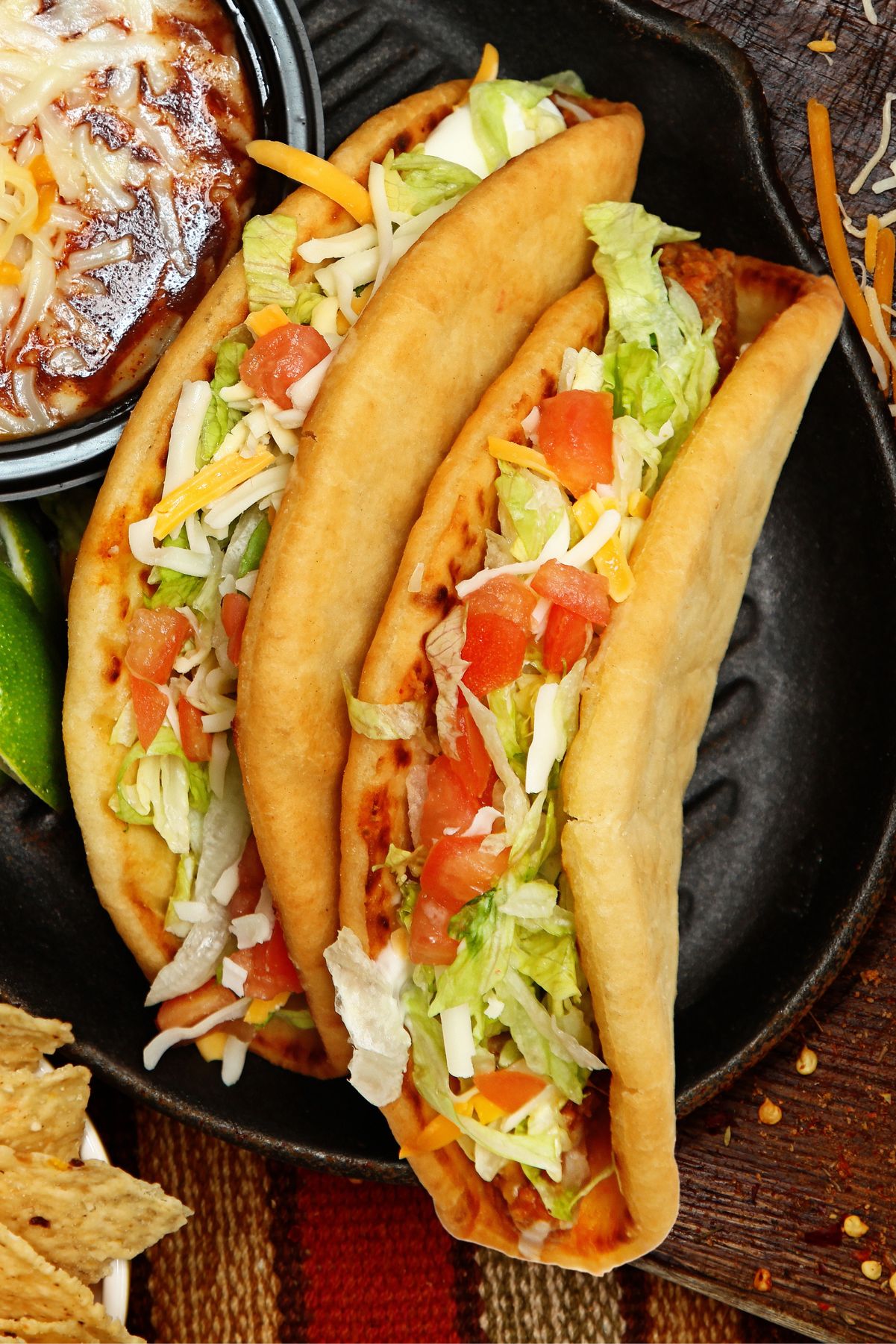 Copycat Taco Bell Chalupa Recipe

Copycat Taco Bell Chalupa Recipe. Want to recreate the scrumptious goodness of Taco Bell's famous Chalupa at home? Look no further! This easy-to-follow copycat recipe will elevate your Taco Tuesday experience.
This lunch or dinner is a mouthwatering delight that combines simple ingredients to create a flavorful masterpiece.

Picture a crispy yet soft shell, filled with seasoned ground beef, shredded lettuce, diced tomatoes, and a dollop of creamy sour cream. It's a tasty blend of flavors that will leave your taste buds wanting more.
To make this meal, you'll need basic pantry items like flour, baking powder, salt, and milk for the Chalupa shell. For the filling, gather ground beef, chili powder, paprika, and dried onions. These everyday ingredients come together to form a restaurant-quality meal you'll love.
Serve your Chalupa alongside Spanish rice or refried beans for a complete and satisfying meal.

It also pairs well with a refreshing side salad or some tortilla chips and guacamole to add extra goodness to your plate.
Now, let's talk about some useful tips and tricks! For perfectly golden Chalupa shells, make sure the oil is hot enough before frying. Test it by dropping a small piece of dough into the oil; if it sizzles and rises, you're good to go. Also, lightly flour your hands while shaping the dough to prevent sticking and make the process smoother.


Related Recipes

Beef And Bean Chimichangas

Mouthwatering Homemade Beef Enchiladas

Quick Mexican Beef And Bean Burritos





Affiliate Disclosure: Some links provided may be affiliate links where I may earn a commission if you purchase something after clicking on a link. No extra cost is added to you. Also, as an Amazon Associate, I earn from qualifying purchases made through links.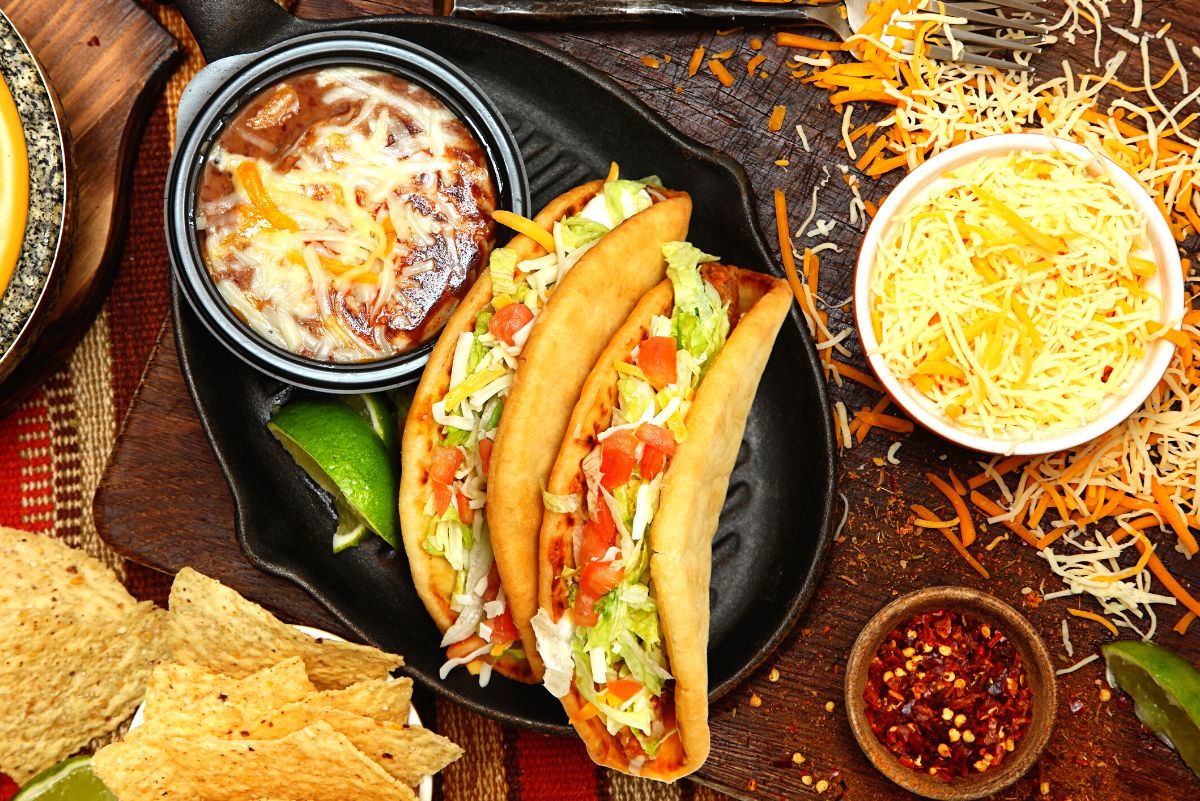 If you need to change the amount of servings the recipe will make, click on the number of servings in the section under the "Print Recipe" bar, and move the slider up or down to change the number of servings you want. Or to double or triple the recipe, click on the 2x or 3x next to "Ingredients".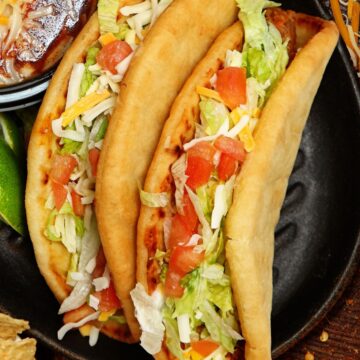 Copycat Taco Bell Chalupa
Delicious Copycat Taco Bell Chalupa Recipe. Recreate the iconic Taco Bell Chalupa at home with this easy-to-follow recipe.
Ingredients  
For the Indian Fry Bread:
For the Toppings:
sour cream

shredded lettuce

shredded Monterey Jack cheese

fresh tomato

diced
Instructions 
For the Indian Fry Bread:
In a medium-sized mixing bowl, combine dry flour, baking powder, and salt.

Cut the shortening into the dry ingredients until well mixed.

Pour in the milk and stir everything together.

Shape the dough into a long cylinder shape.

Cut the dough cylinder into 8 equal parts.

Flour your hands and work each piece into a 6-inch tortilla shape.

Place a skillet on the stove and add oil for frying.

Heat the oil until it's hot enough to fry the bread.

Carefully place the tortillas into the hot oil and fry them until they turn golden brown.

Remove the fried bread from the oil and set it aside.
Filling:
In a small bowl, mix dried onion with water and let it sit for five minutes.

In a large skillet, combine ground beef, flour, chili powder, paprika, and salt. Mix everything together thoroughly.

Add the soaked onions and water to the skillet and mix again.

Cook the beef mixture until it turns brown. Stir often to break up any large chunks and make it more like a paste.

Once it's cooked, remove the skillet from the heat and keep the filling warm.
To Assemble:
Take a piece of the fried bread (Indian Fry Bread) and place a portion of the cooked meat on top.

Add sour cream, lettuce, cheese, and tomatoes in that order on top of the meat.

If you like it spicy, you can add some hot sauce or salsa on the very top.
Nutrition
Calories:
424.9
kcal
Carbohydrates:
47.7
g
Protein:
21.6
g
Fat:
15.8
g
Saturated Fat:
6
g
Cholesterol:
57.1
mg
Sodium:
856.8
mg
Fiber:
2.2
g
Sugar:
0.6
g
You May also Like:
Write a description for the recipe that's SEO focused. Make it as close to 500 characters as you can, but don't go over 500 characters. Do not use the words: diet, eating, calories, or "weight loss". Don't mention cooking instructions. Don't use the words, looking, look, searching, or plus.
Here is an example from a different recipe for the style I want:
"Weight Watchers Vegetable Hamburger Soup Recipe. This ultimate healthy, comfort food is a hearty, and delicious soup filled with ground beef, macaroni pasta, tomato sauce, chicken broth, onion soup mix, mixed vegetables, celery, and onion. This quick and easy dinner is ready in 30 minutes. It's kid friendly so you don't have to make separate meals. It's also freezer friendly so it's great for meal prep."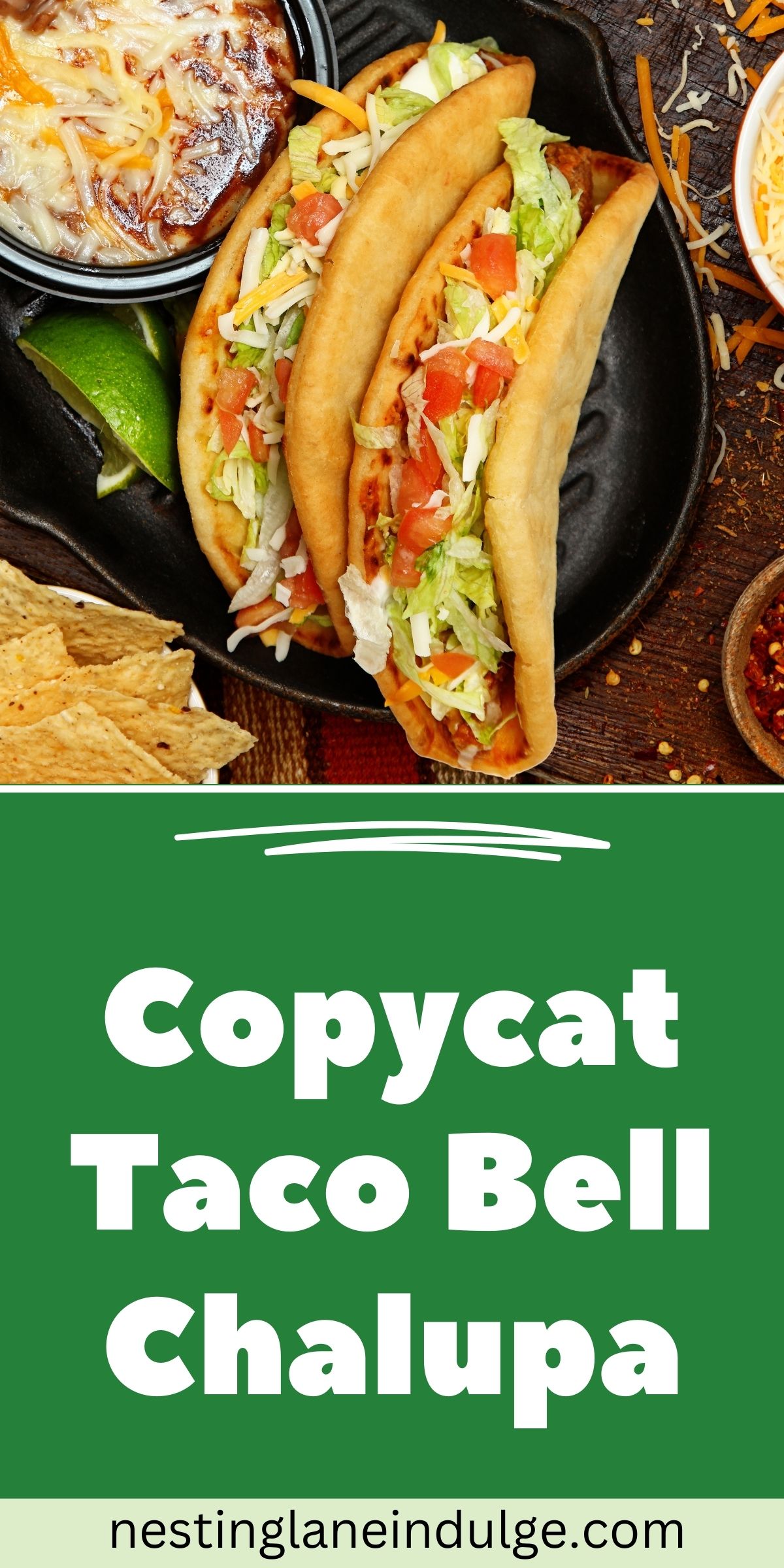 <